Do you find that many of your employees are bored and disinterested when it comes to work-related training? Have you tried everything under the sun to boost your employee's interest and engagement in work training, with no luck so far? Have you ever found yourself wondering how to create the most immersive, interesting and innovative training experience for your employees?
If the answer to any of these questions is a "yes" then it's probably time to consider using Virtual Reality as a way of training your staff.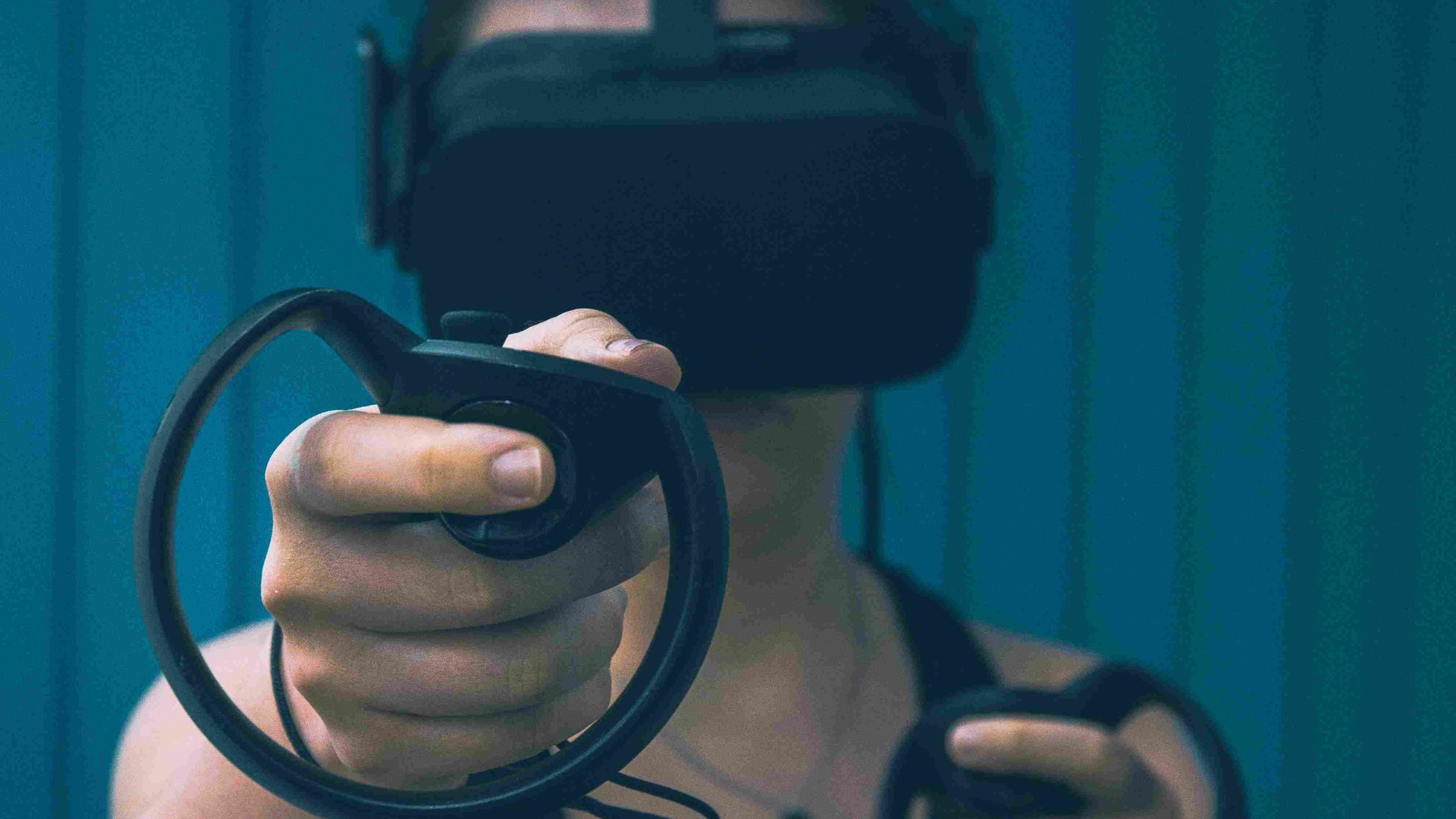 While the words "Virtual Reality" might make you think of gaming addicts who spend so much time in alien worlds that they lose touch with the real world, the reality (excuse the pun!) is that Virtual Reality is not just for hardcore gamers. Many of the biggest companies, such as UPS, KFC and Walmart, use Virtual Reality to train their employees and nearly 50 countries around the world already use Virtual Reality for military training exercises.
Training that is delivered in the usual way is not only boring for employees, most of the time it is also a waste of money for the company. This is because employees do not remember much of the information they receive during the training. Because Virtual Reality is immersive, interesting and engaging, studies have shown that people who receive Virtual Reality training remember up to 75% of the information given during the training.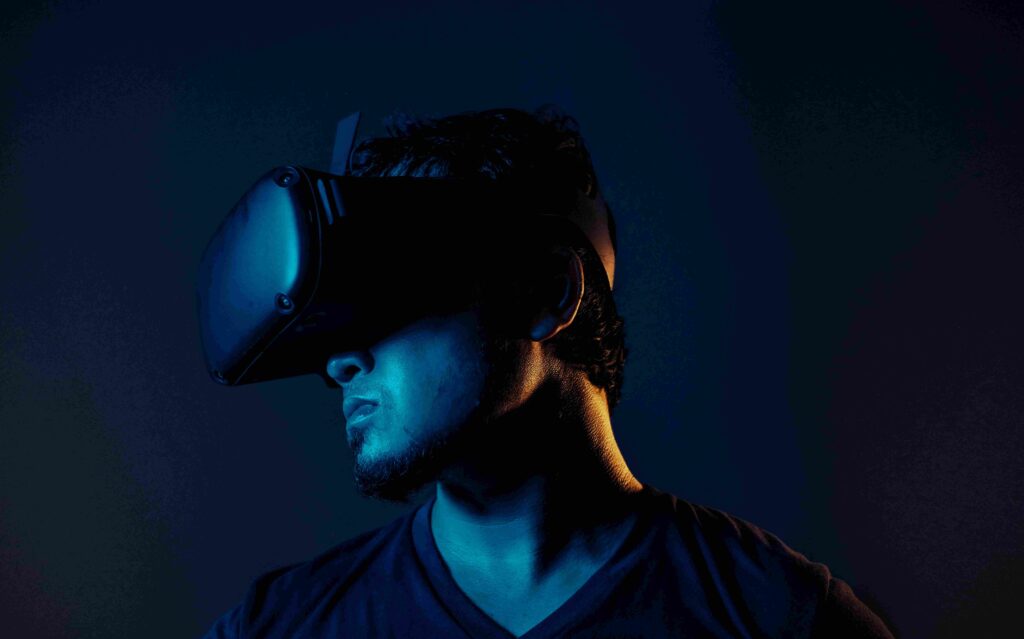 If you are in a sector in which employees cannot afford to make mistakes, Virtual Reality is even more important as it gives employees a safe space in which to practice the skills they need (and make mistakes in order to learn). No one wants a pilot to fly a plane full of passengers without having had some practice first! And what better way to get that practice than in an unreal world which is as close as it gets to the real world!
Please see the videos below for examples of the Virtual Reality training products we have created for our clients: