Serious Game - VR - AR - Metaverse
Specialist in Digital Solutions
Hi, we are Medea Interactiva, a company that creates unique e-learning experiences using the most advanced and innovative technologies that are out there. We are a passionate team who love what we do.
Our products are created with enthusiasm and passion because we love what we do. And because we are so inspired by our work (we enjoy what we do so much that we don't really see it as work!) we have created some of the most interesting, innovative and motivating corporate training products in the market. For the last three years, we have been working with some of the biggest companies in South America to find the most appropriate training solutions for their needs.
We integrate the latest cutting-edge technologies from the world of video games, Virtual Reality, Augmented Reality, Simulation and Artificial Intelligence to create unique, attractive and eye-catching learning experiences. We respond to a person or company's training needs in crazy, useful and innovative ways. We like taking risks and breaking the mould whenever we can. Our imagination and creativity have no limits.
Our vision is to change the face of corporate learning and we have the latest technology at our fingertips, as well as the passion and drive, to achieve this.
Medea Interactiva is my ally. For me, working with them means resignification, co-creation, innovation and transparency as they are my right hand. They are indeed one of the best gifts my job has given me."
Take Your Business to the next Level
Using innovative technologies for people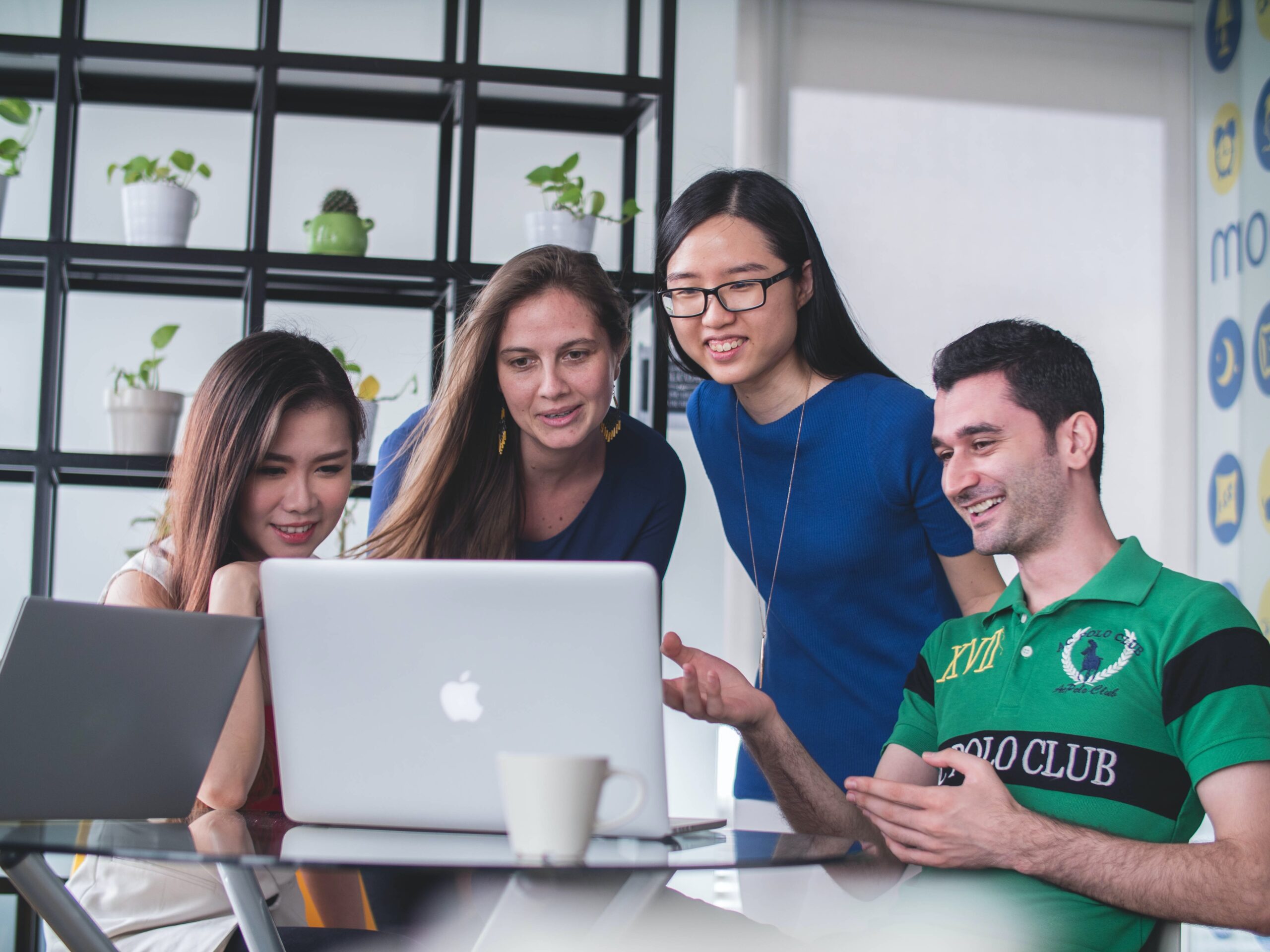 Platform And Apps 5.0 For Human Talent, Wellness And Knowledge
Use or customize our people-centric, AI-enhanced platforms with modules for training, community, diagnostics and other interactions to enhance knowledge, human development and well-being.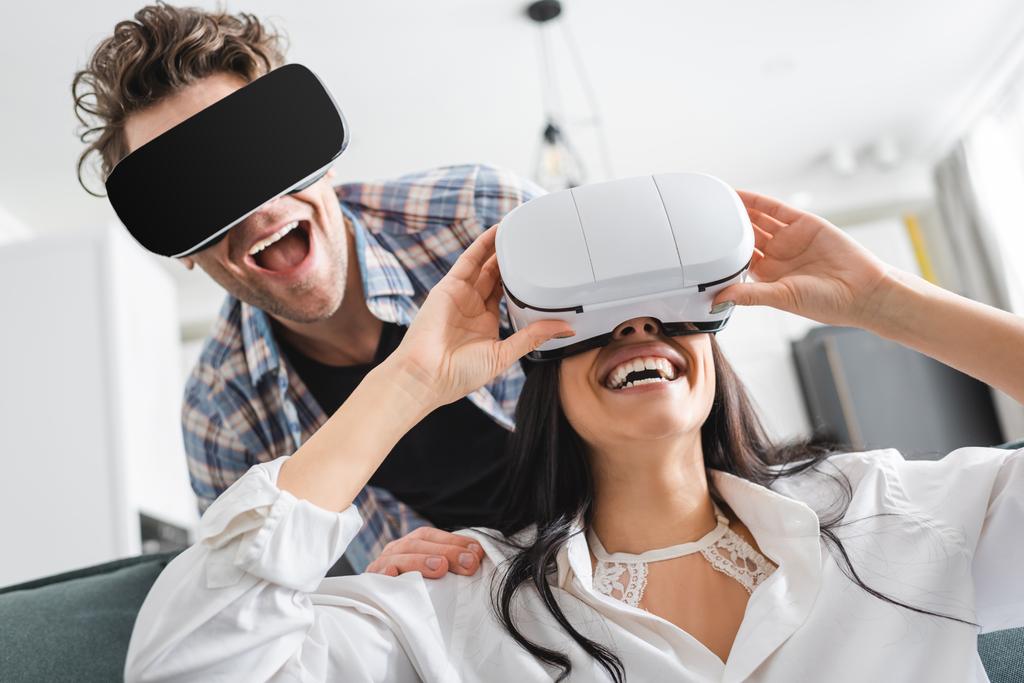 AI-Enhanced E-Learning And Immersive Training
Immersive and simulated interactive experiences in Virtual Reality, Augmented Reality, Video Games and educational videos enhance the soft and technical skills of employees in motivating environments.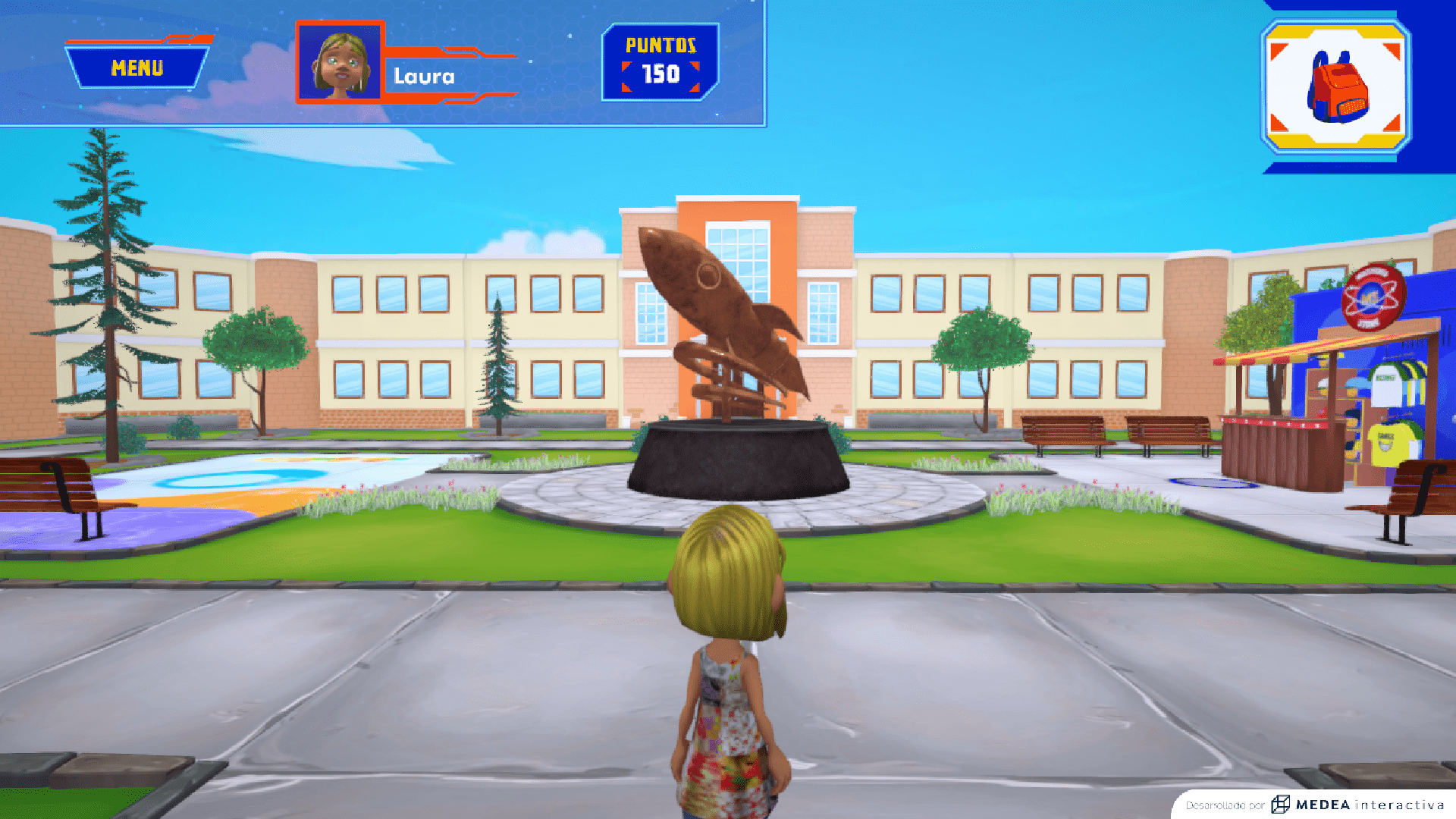 Metaverses And Collaborative Virtual Worlds
We believe in the power of collaborative environments to enhance education, wellness and training. We have developed multiplayer environments for virtual education and corporate training.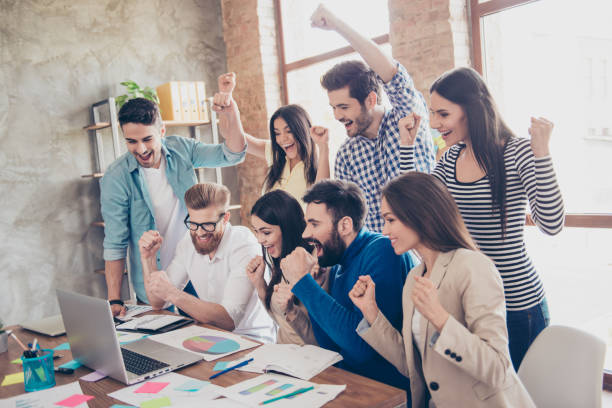 Tech For Good - Solutions To Improve People's Lives
We research, understand and apply technology with the person at the center and based on the fundamental principle of seeking the good. There are challenges in society that require a critical, holistic and humanized view. Do you have an idea or product inspired by this philosophy? Contact us
Our clients are extremely important to us; they are much more than just customers and are at the core of everything we do. They are our allies with whom we dream. We work very closely with all our clients to develop crazy and groundbreaking ideas that solve real problems. We listen very closely to all our client's requirements. Our job is not just to meet their needs but also to realise their dreams. We always make ourselves available when our clients need us. We work with some of the biggest companies in South America. We have worked with companies from a wide range of sectors, namely: