Welcome to our blog. Here you will find the latest updates related to Medea Interactiva.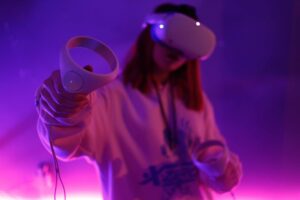 Creative
Do you find that many of your employees are bored and disinterested when it comes to work-related training? Have you tried everything under the sun
Leer más »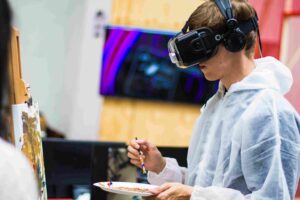 Simulation
Are you struggling thinking of ways to train your new employees in the most appropriate and interesting way? Would you like your new employees to
Leer más »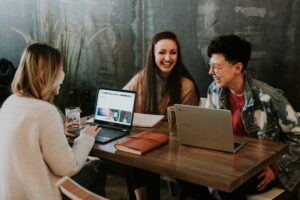 Gamification
Imagine that you are a human resources professional in a medium-sized company. You have produced a disability discrimination course that you have to deliver every
Leer más »
Take Your Business to the next Level
Using innovative technologies for people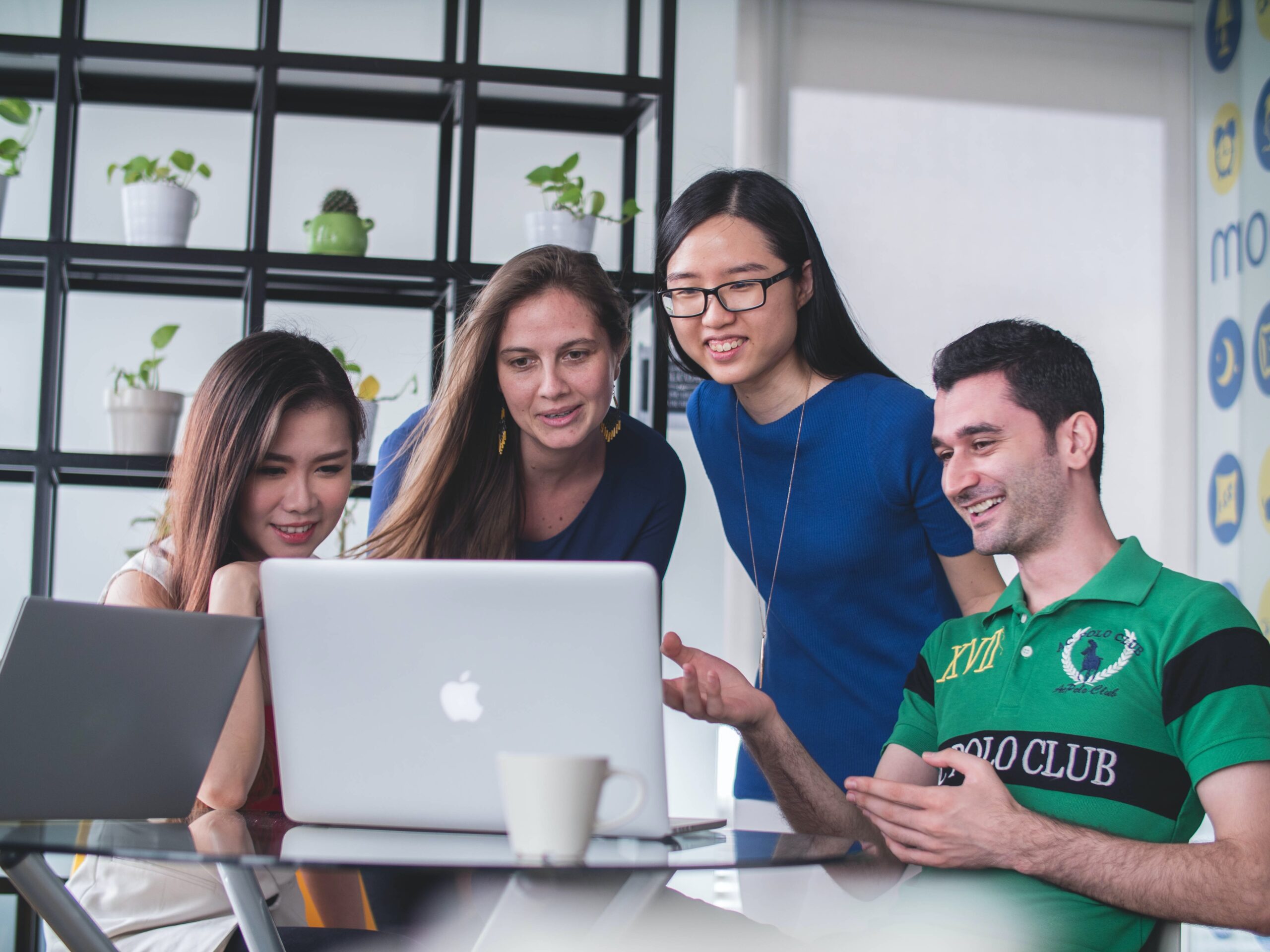 Platform And Apps 5.0 For Human Talent, Wellness And Knowledge
Use or customize our people-centric, AI-enhanced platforms with modules for training, community, diagnostics and other interactions to enhance knowledge, human development and well-being.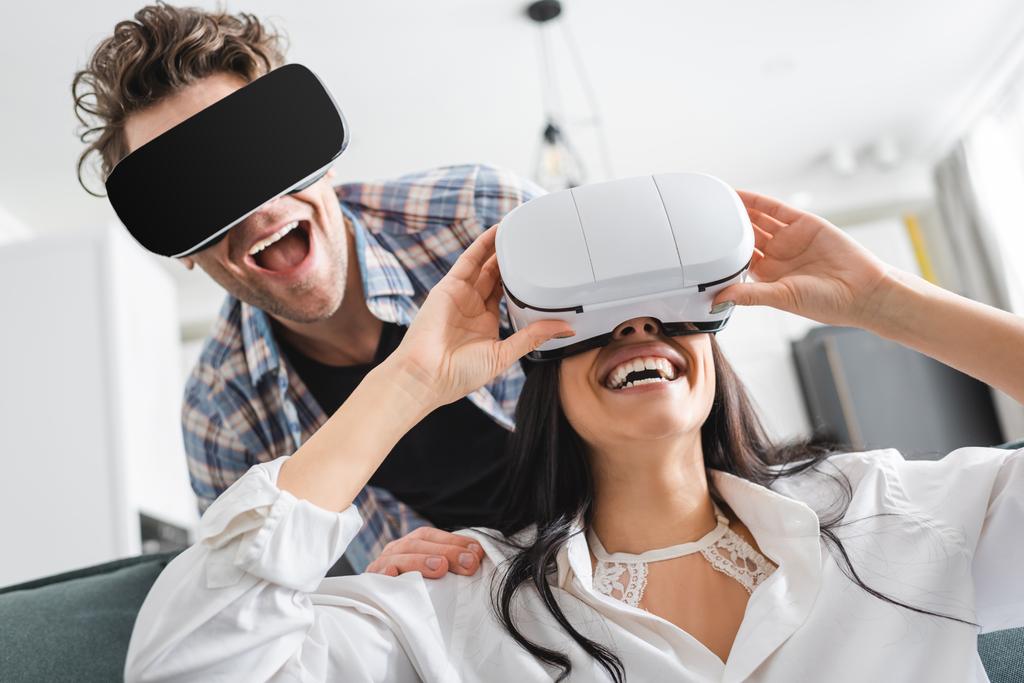 AI-Enhanced E-Learning And Immersive Training
Immersive and simulated interactive experiences in Virtual Reality, Augmented Reality, Video Games and educational videos enhance the soft and technical skills of employees in motivating environments.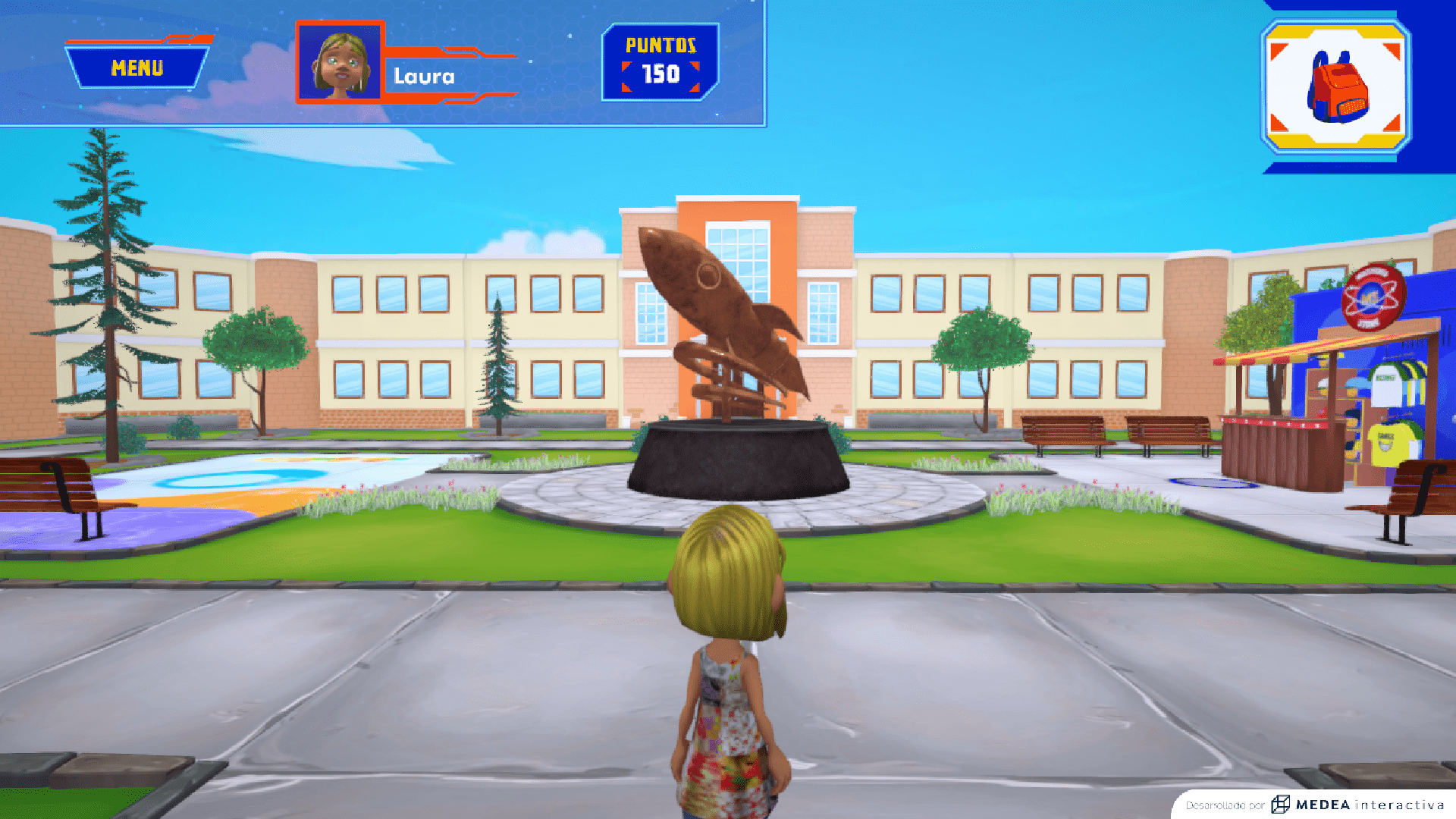 Metaverses And Collaborative Virtual Worlds
We believe in the power of collaborative environments to enhance education, wellness and training. We have developed multiplayer environments for virtual education and corporate training.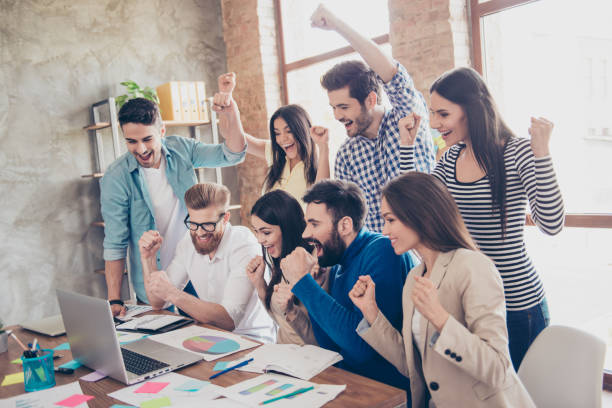 Tech For Good - Solutions To Improve People's Lives
We research, understand and apply technology with the person at the center and based on the fundamental principle of seeking the good. There are challenges in society that require a critical, holistic and humanized view. Do you have an idea or product inspired by this philosophy? Contact us