E-learning and immersive training enhanced with AI and gamification
Immersive and simulated interactive experiences in Virtual Reality, Augmented Reality, Video Games, and educational videos enhance the soft and technical skills of employees in motivating environments.
Courses, VR or AR experiences, video games or videos for talent development
Our E-learning products and immersive training powered by Artificial Intelligence offer unique learning experiences to enhance the soft and technical skills of employees.
From simple courses and videos to video game experiences, Virtual Reality and Augmented Reality, we create interactive and motivating environments that encourage employee participation and engagement in their own learning.
With the help of Artificial Intelligence, our training and educational experiences adapt to the needs of each employee, allowing each one to advance at their own pace and have the opportunity to practice and improve their skills in a safe and secure environment.
In addition, our training and experiences are designed to be highly interactive and simulated, allowing employees to learn and practice technical and soft skills in real-life situations.
In short, our product offers an innovative and effective way for employees to learn and develop, allowing them to improve their skills and competencies in a more efficient and fun way through technology, artificial intelligence as well as immersion in motivating and simulated environments.
E-learning - VR/AR - Videogames
From simple courses to advanced experiences in video games, virtual reality, or augmented reality that allow enhancing talent and human development in motivating and effective environments.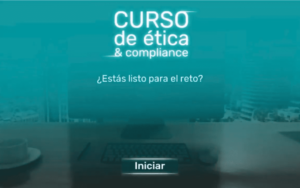 Interactive and simulated Serious Game for Compliance based on practical cases and advanced analytics.
Thoughts, ideas, knowledge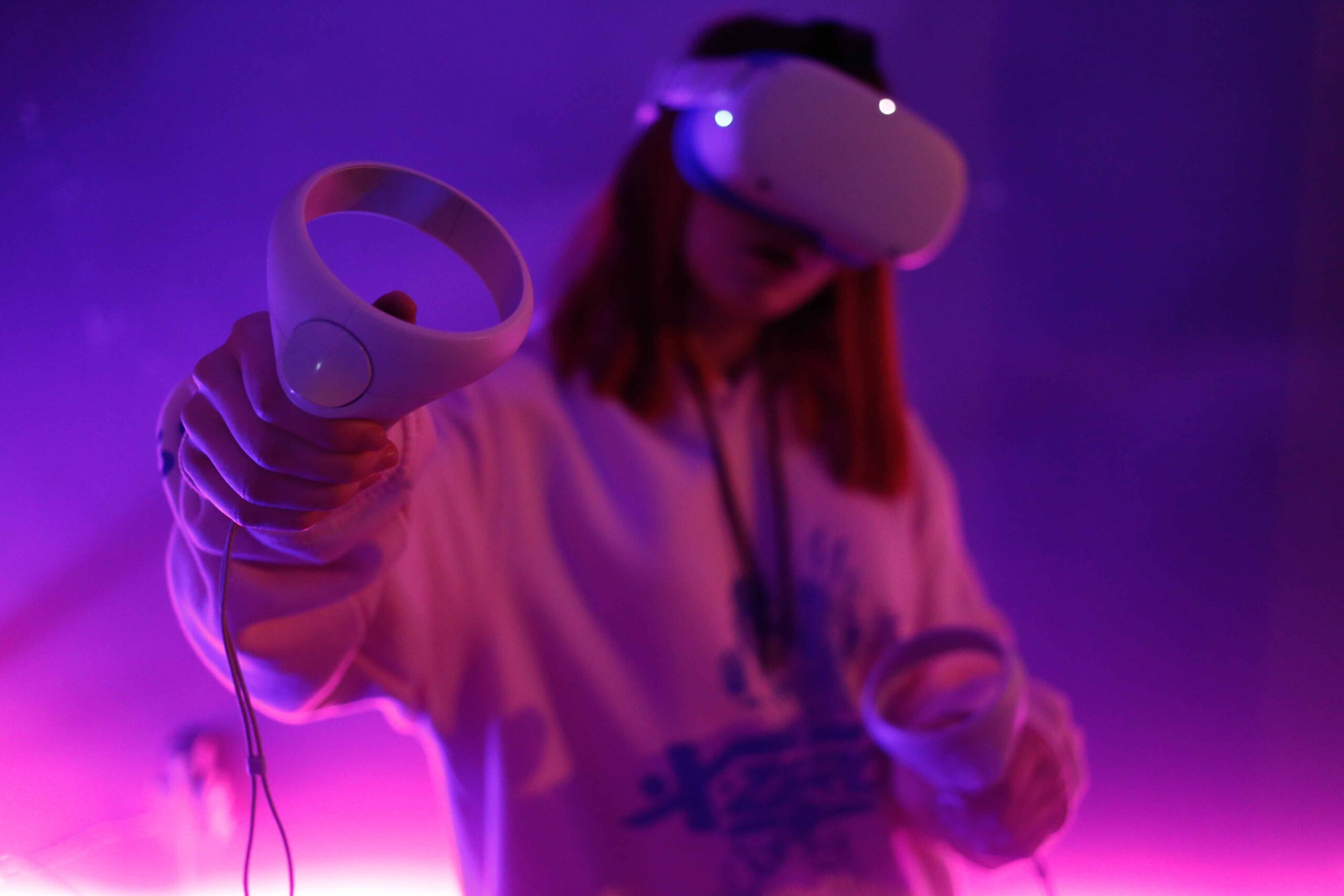 Do you find that many of your employees are bored and disinterested when it comes to work-related training? Have you tried everything under the sun …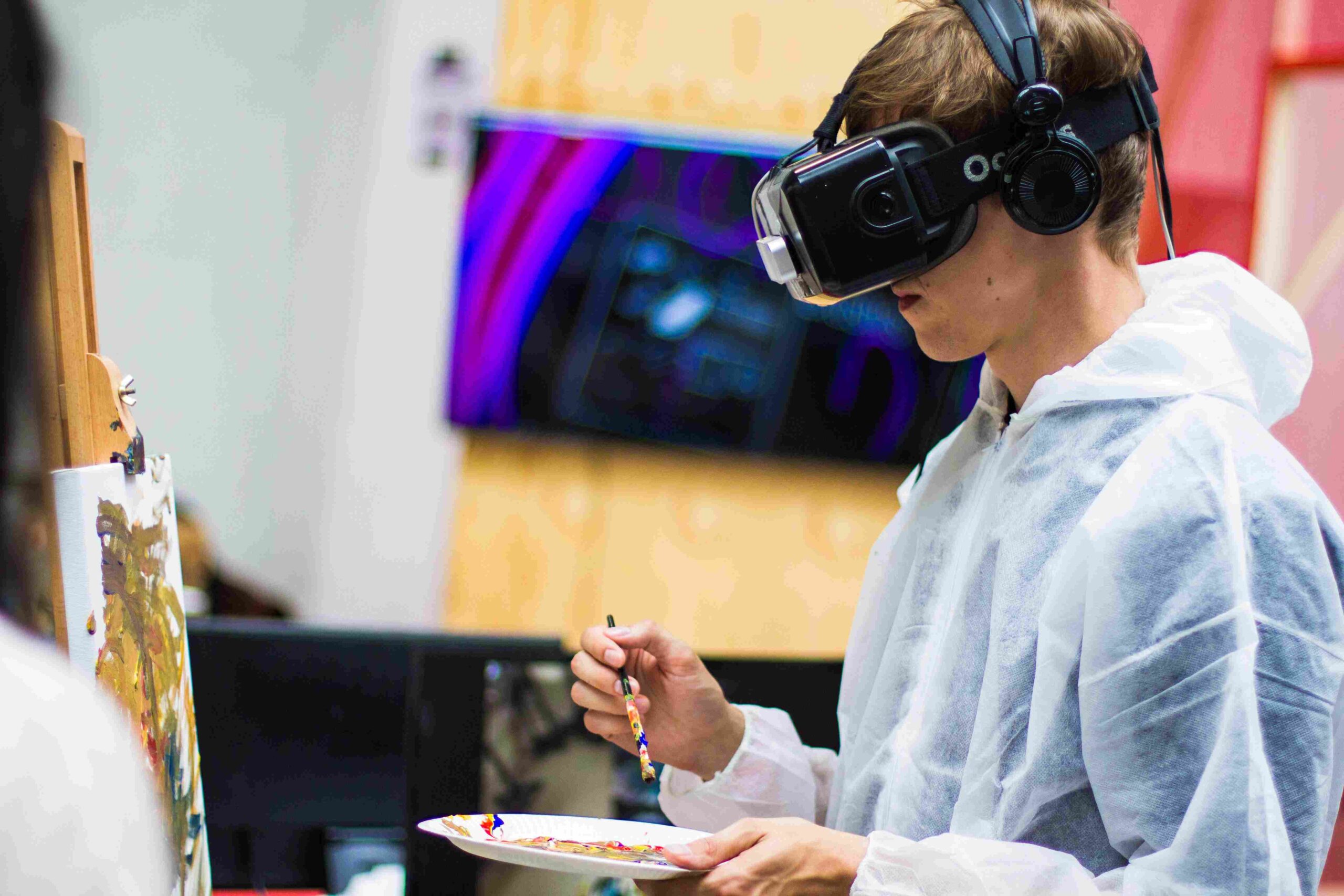 Are you struggling thinking of ways to train your new employees in the most appropriate and interesting way? Would you like your new employees to …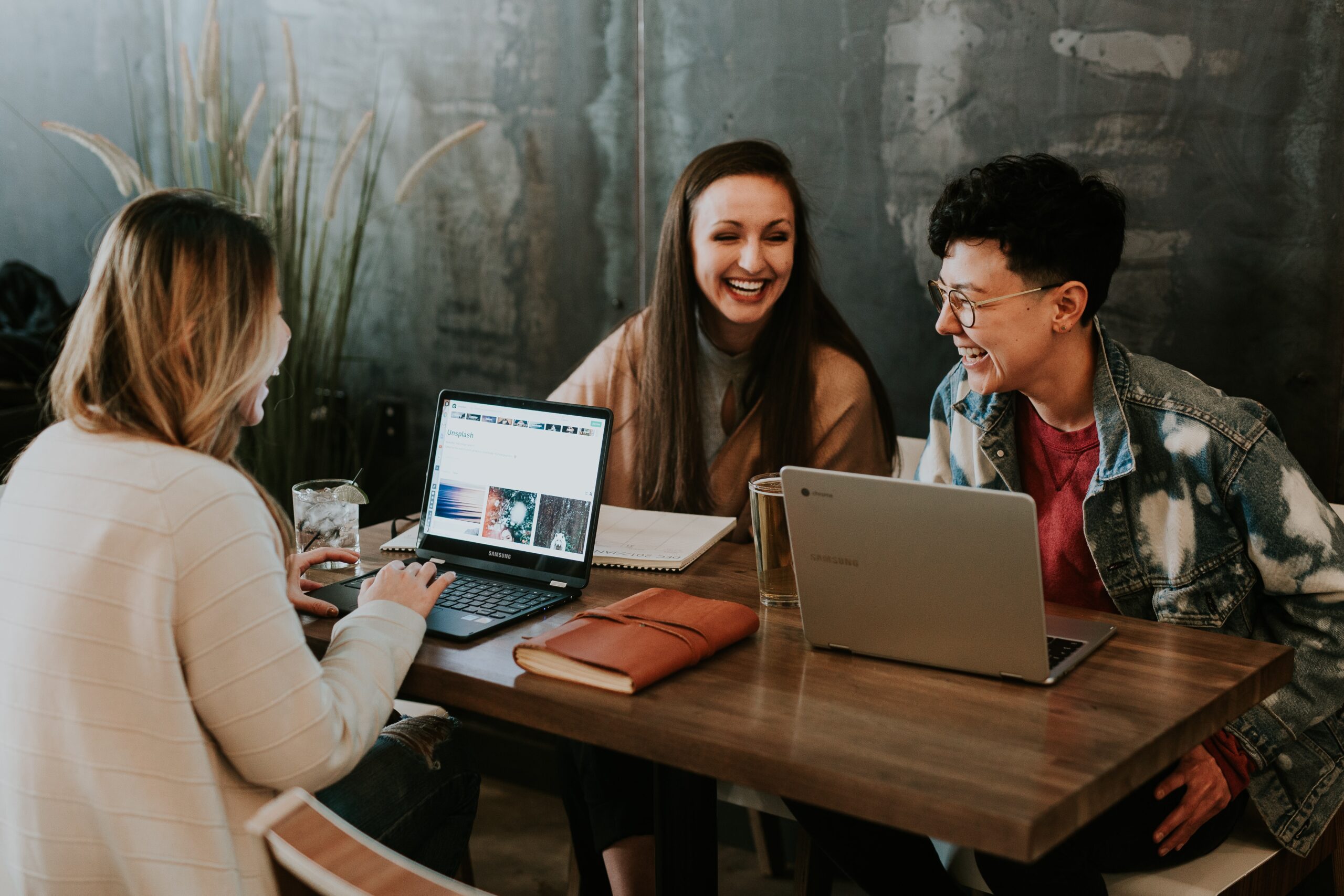 Imagine that you are a human resources professional in a medium-sized company. You have produced a disability discrimination course that you have to deliver every …