Welcome to Medea Interactiva
Using innovative technologies for people
Through video games, applications, VR, AR, platforms and more, we develop solutions that leave a strong positive impact in enterprises.
Connection, emotion, inteligence
Our work aims to connect people, convey emotions, use analytics and AI to achieve tangible results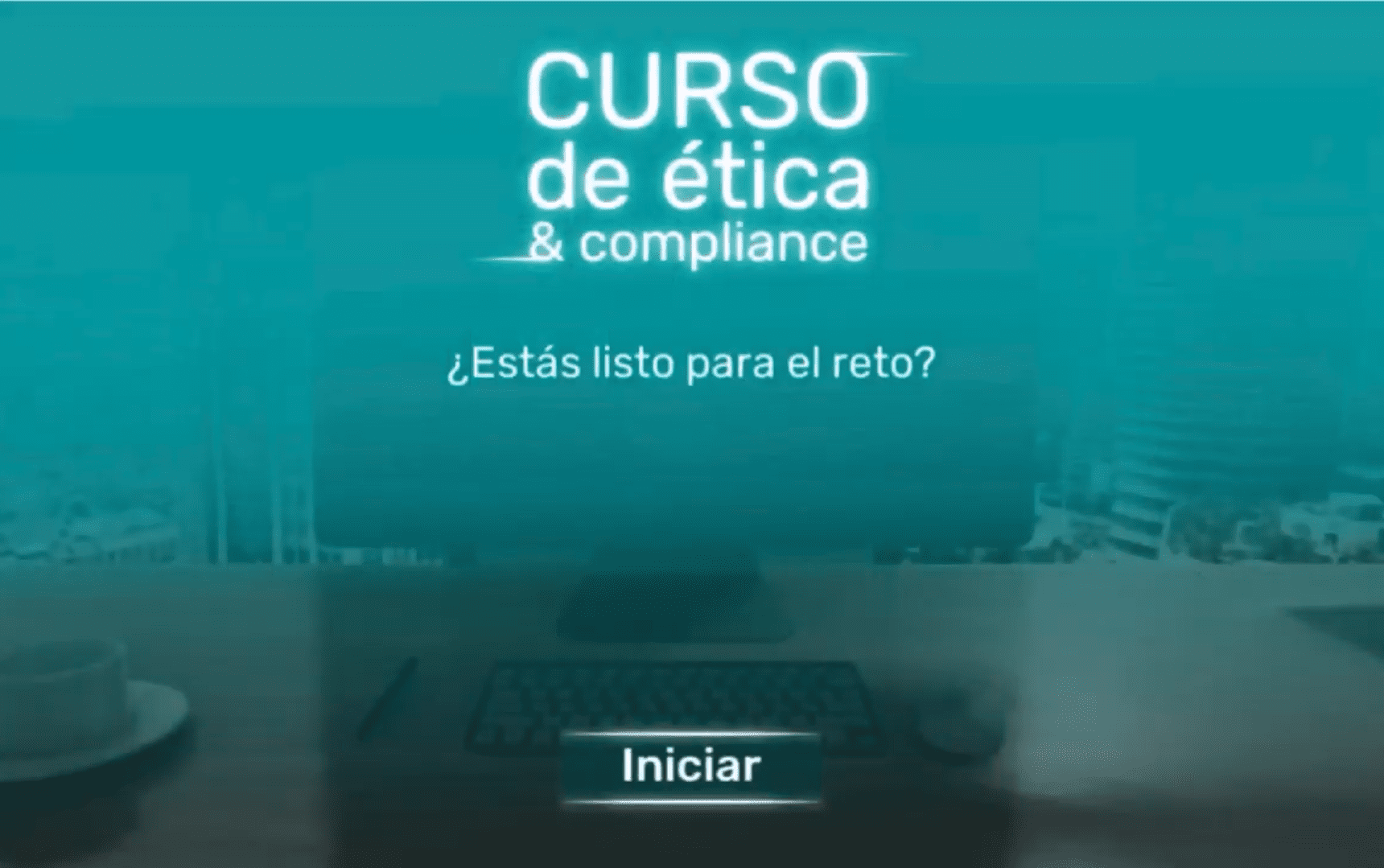 English
Interactive and simulated Serious Game for Compliance based on practical cases and advanced analytics.
News and interesting articles
Companies we have worked with
"Volutpat commodo at dictum amet tincidunt facilisis id lorem eu vitae cursus auctor laoreet fermentum adipiscing."
"Faucibus eget ullamcorper nascetur suspendisse purus nisi, sapien at id ipsum tincidunt quis sed fermentum risus, nibh tristique elit commodo."
"Malesuada nibh eu sed elit purus, sit sem molestie enim, egestas aliquet etiam donec tristique egestas aliquet etiam donec tristique nec."