Modular platforms of knowledge, well-being and development that put the human being at the center and integrate innovative technologies. We believe in the collaboration of Human + Technology/IA.
Knowledge, wellness and talent platforms
Platform and set of applications designed to improve human talent, well-being and knowledge. The platform is highly customizable and people-centric, using artificial intelligence to strengthen its functionality. The platform includes modules for training, community, diagnostics and other interactions to support the human development and talent of its employees.
By offering a wide range of tools and resources, this platform can help companies and organizations maximize their potential and achieve their long-term goals.
The platform can be used as is or a customized solution can be created from existing modules and new functionalities can be developed.
Human + Technology + Modular
The center is the person and the platform adapts to the needs and characteristics of the companies. We monitor and incorporate innovative technologies to generate greater added value.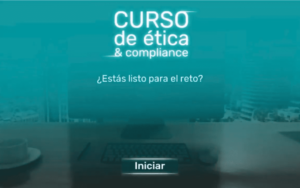 Interactive and simulated Serious Game for Compliance based on practical cases and advanced analytics.
Thoughts, ideas, knowledge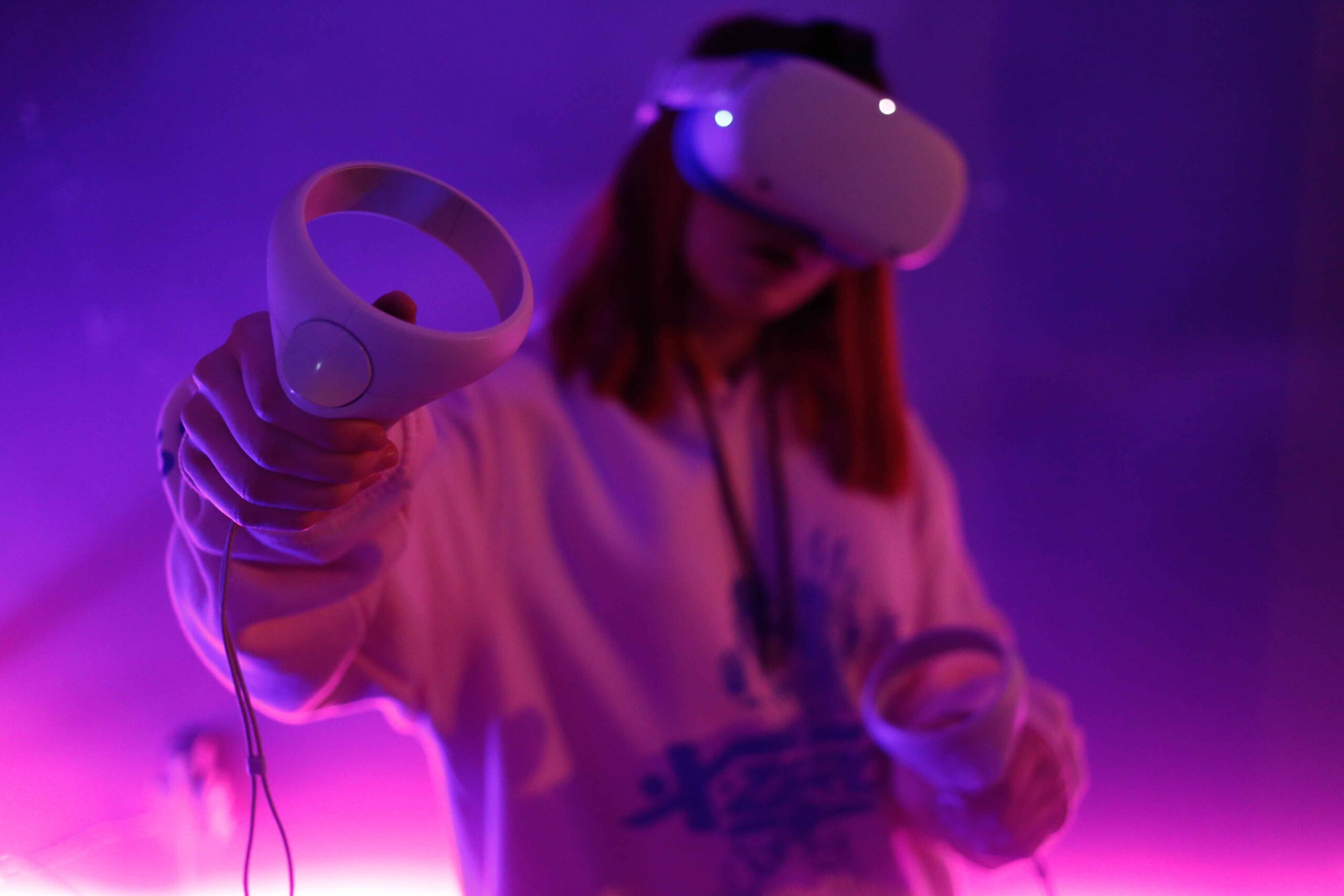 Do you find that many of your employees are bored and disinterested when it comes to work-related training? Have you tried everything under the sun …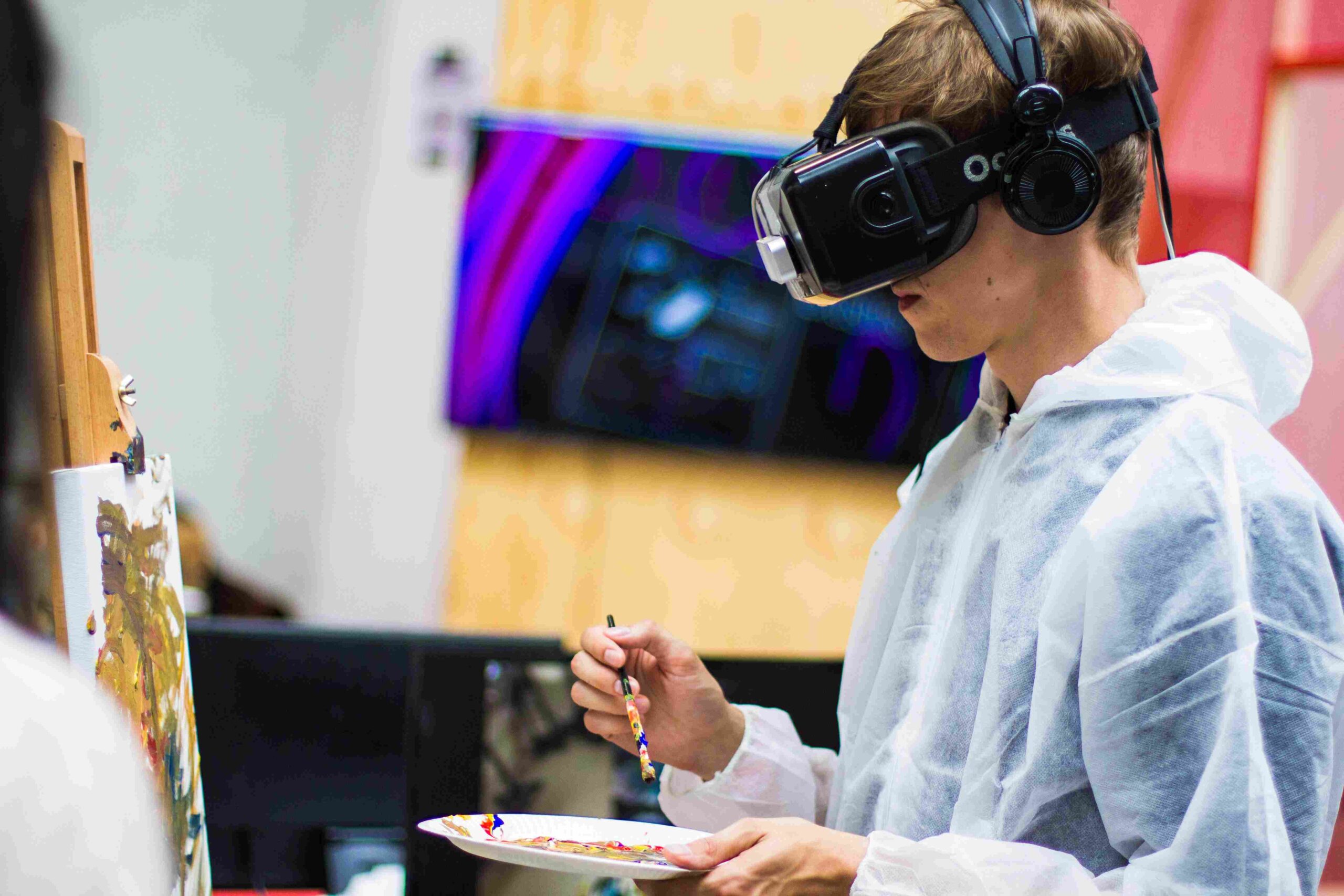 Are you struggling thinking of ways to train your new employees in the most appropriate and interesting way? Would you like your new employees to …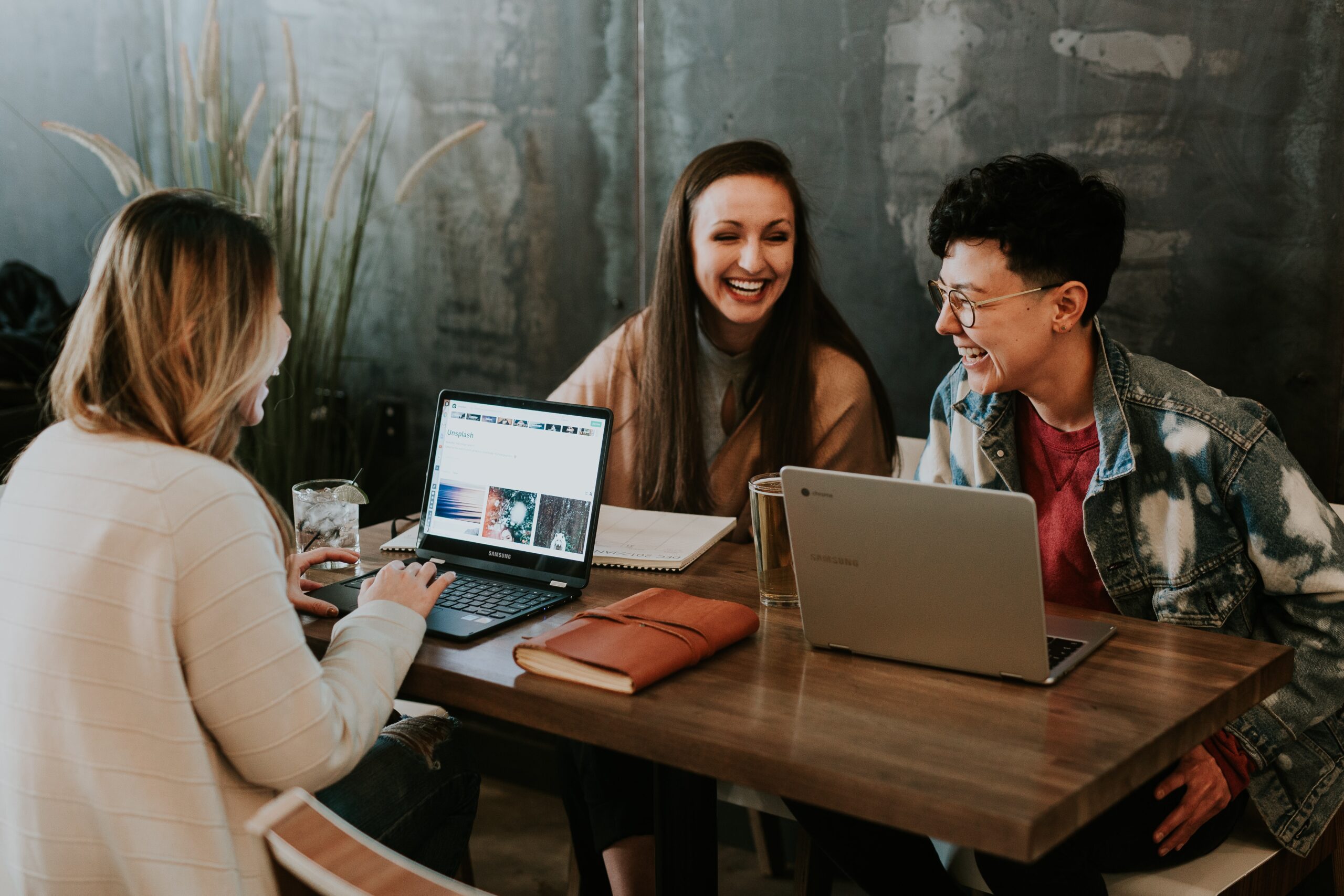 Imagine that you are a human resources professional in a medium-sized company. You have produced a disability discrimination course that you have to deliver every …