Metaverses and collaborative worlds
Empowering learning, human development and knowledge with collaborative virtual worlds.
Metaverses and collaborative worlds
Welcome to our world of the metaverse and collaborative virtual communities! We believe in the power of virtual environments to enhance education, wellness and training, and that's why we have created unique platforms that are designed to deliver an enriching and exciting experience to our users.
Our platform is perfect for both virtual education and corporate training. Multiplayer environments allow multiple users to interact and collaborate at the same time, creating an enriching and exciting learning experience. In addition, our platform has a wide range of features and tools to adapt to the specific needs of each user, ensuring a personalized and effective experience.
The platform is also designed to foster collaboration and teamwork. Users can interact and collaborate in real-time, which helps foster creativity and innovation. In addition, our platform offers the opportunity to connect with a global community of users who share similar interests and goals.
Our Metaverses and collaborative virtual communities have multiple applications. In education, our virtual environments are ideal for online courses, virtual tutorials and distance learning programs. For companies, our platform offers an innovative way to train employees in specific skills and knowledge.
For corporate training, we offer a complete and customized solution for each company or organization. Our platform features tracking and analysis tools that allow managers and supervisors to monitor employee progress and performance, which helps identify areas for improvement and develop specific skills. In addition, our multiplayer environments allow employees to collaborate and work together in real-time, which helps foster teamwork and creativity.
Our platform also has a wide range of features and tools to enhance the user experience. We offer a gamification system to encourage participation and motivation, as well as a wide variety of customization tools to adapt the platform to users' needs and preferences.
Human + Technology + Modular
The center is the person and the platform adapts to the needs and characteristics of the companies. We monitor and incorporate innovative technologies to generate greater added value.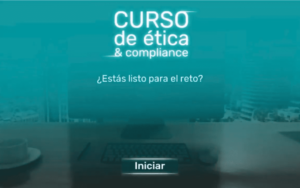 Interactive and simulated Serious Game for Compliance based on practical cases and advanced analytics.
Thoughts, ideas, knowledge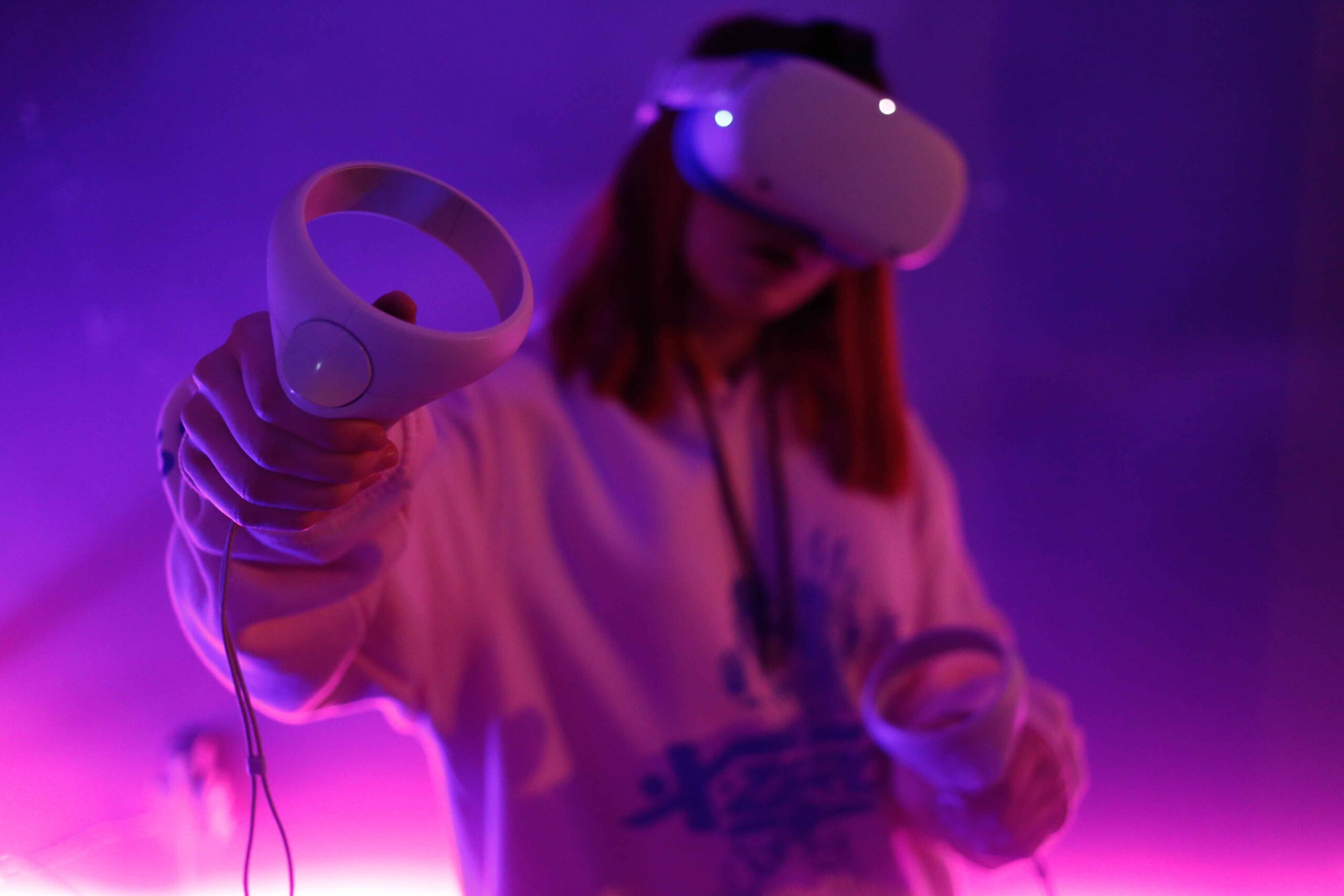 Do you find that many of your employees are bored and disinterested when it comes to work-related training? Have you tried everything under the sun …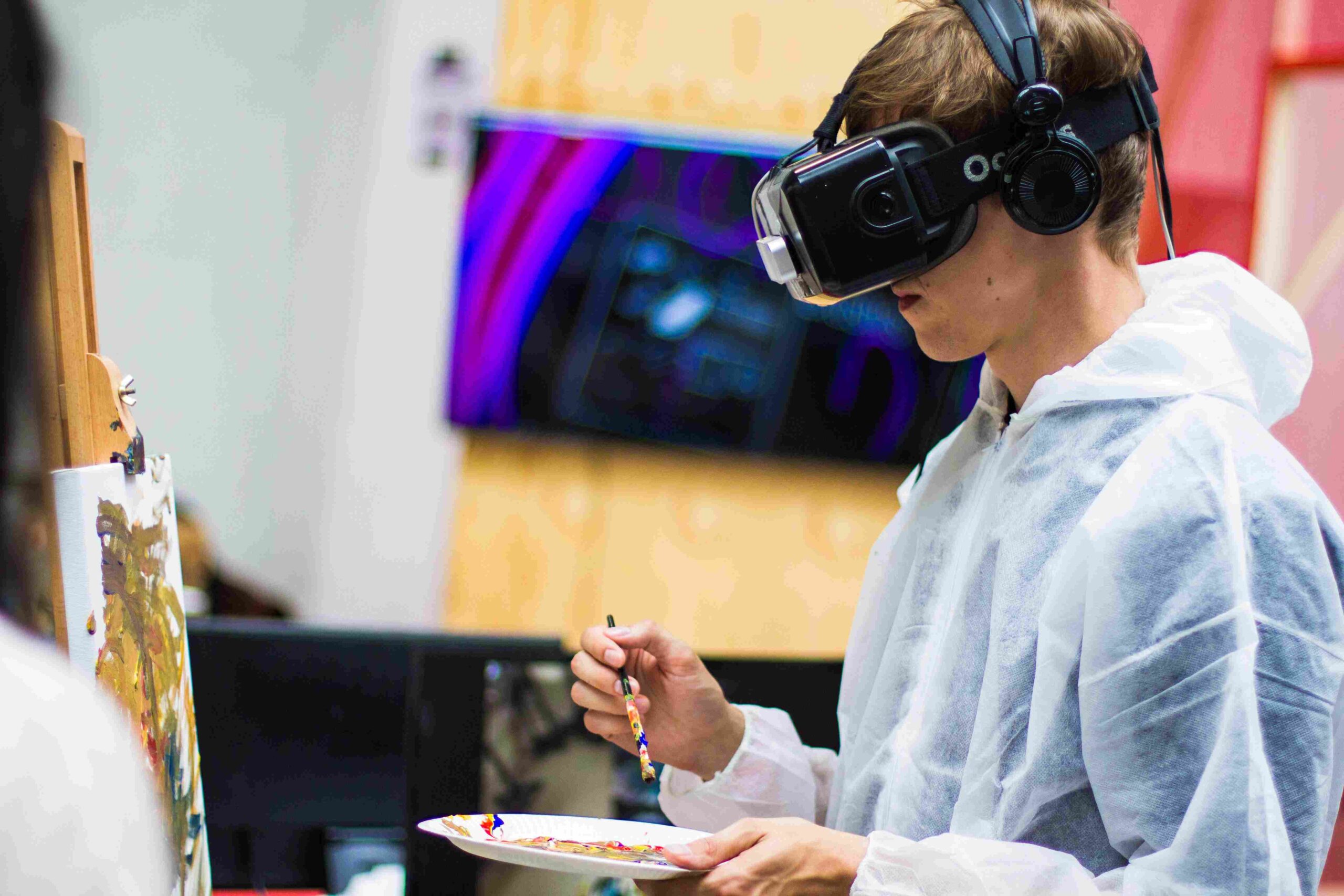 Are you struggling thinking of ways to train your new employees in the most appropriate and interesting way? Would you like your new employees to …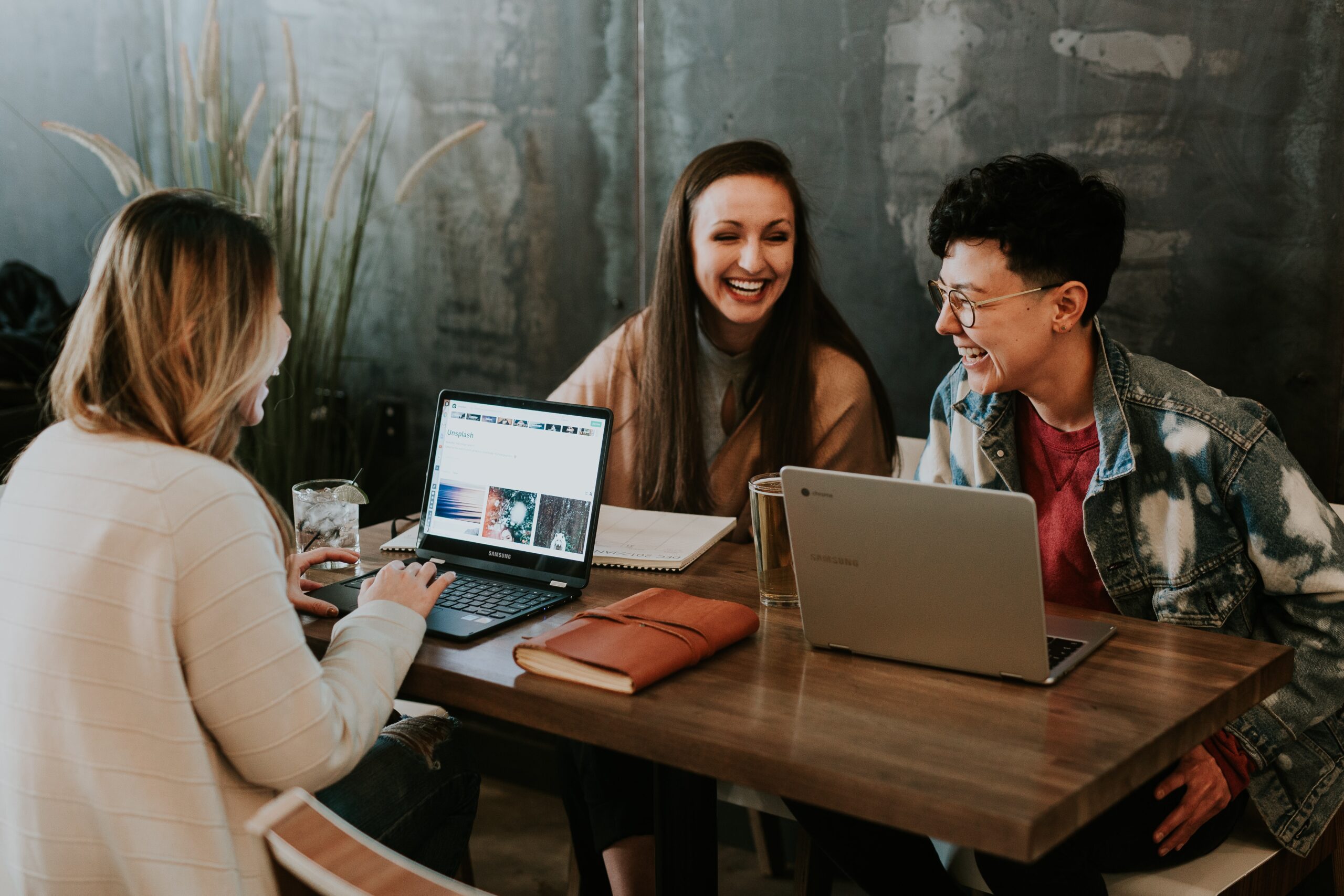 Imagine that you are a human resources professional in a medium-sized company. You have produced a disability discrimination course that you have to deliver every …